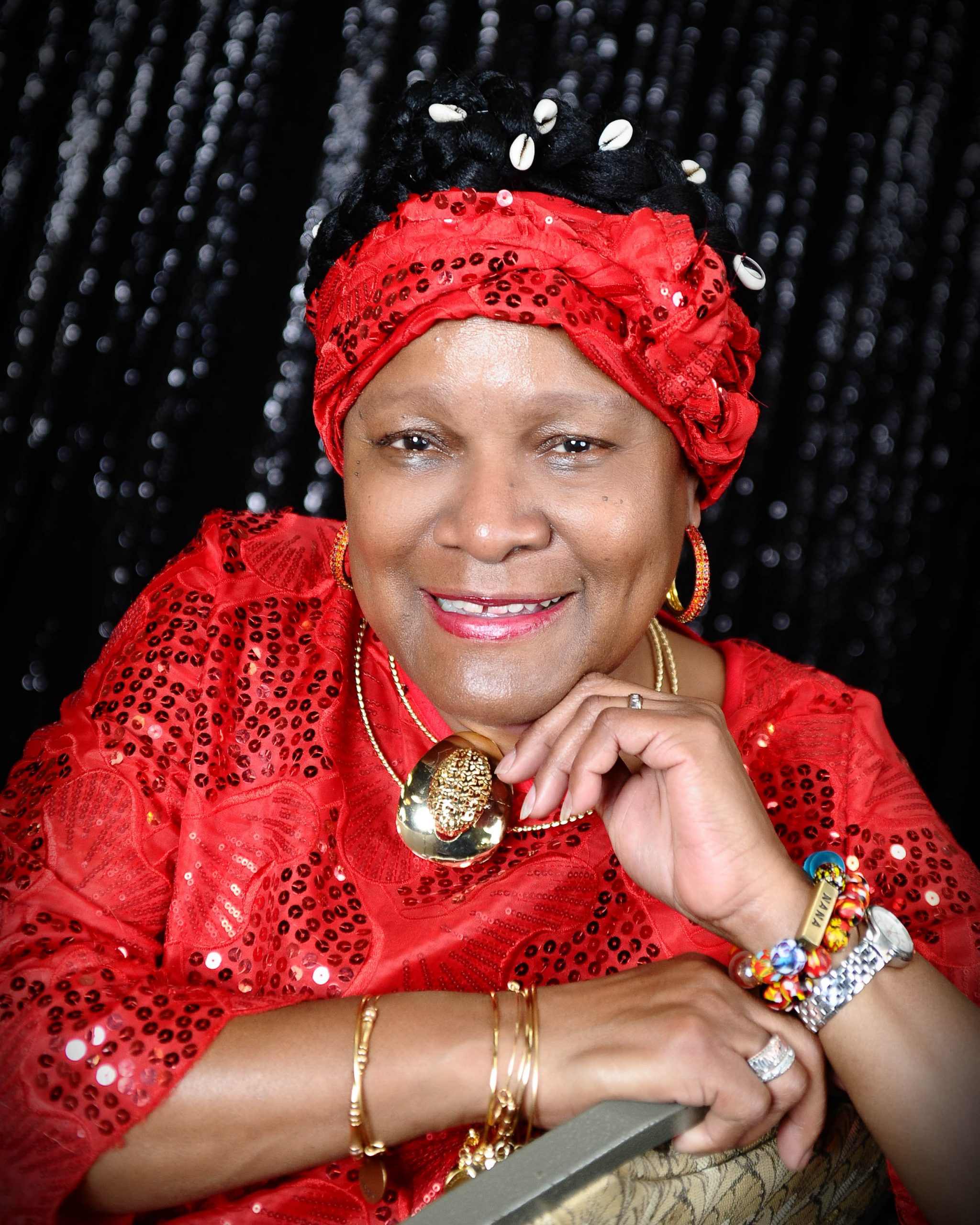 Claudia Cream-Educator, Entrepreneur, Mentor, Community Advocate, and avid Traveler. I have traveled extensively with my favorite travel being cruising and visiting Africa.
As a personal connoisseur, I am a facilitator of dreams and memories. My goal is to help individuals and bring families together, for an amazing adventure.
Cream of the Crop Travel specializes in group cruises and all-inclusive group packages. Contact me let's create your memorable trips.