CREATIVE TRIPS
Enrich Your Next Trips With A Creative Twist
PERSONALISED TRIPS
We do the planning for you, let's book the vacation of your dream.
I am well-versed in the fun and rigors of traveling. Excited about helping other people plan and book their dream vacations.
Whether you're looking for a cruise, plane tickets, accommodations, or the whole package, I have you covered! Simply tell me where you want to go and I'll help you figure out the rest. I work directly with other suppliers and vendors to get the best deals.
While working with me, I want you to be completely happy with the experience. If you have questions about any services, or even travel tips, get in touch! Goal is to have you continue to book with me for many years to come.
Travel has become more complicated, but we are here to guide you through it. Our expert consultants know where you can travel and use their wealth of knowledge to help you make the best decisions for your trip.
I specialize in offering once in a lifetime experiences that will create lasting memories.
Travel is different for everyone. I want to make sure that you are getting the most from your trip by crafting the dream vacation that is perfect for you.
We've got your back. In the event something does come up. Support is here to help make sure your trip is not interrupted.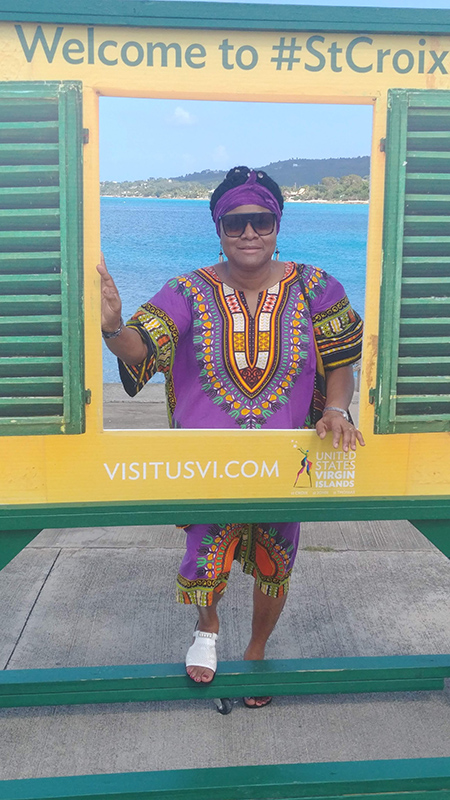 Cream of the Crop Travel!!! Awesome, Outstanding, Off The Hook! A+++++! Customer Service with a flair! We are always crusing with the Crusing Queen!
My Travel Agent Extraordinaire!! Words can't express how the trip to Cancun meant to me after such an almost 2 year histus from travel, because of COVID shutdown. The Royalton (All inclusive Package) experience was great! Accomodations, food, entertainment, etc was top notch
Traveling with Cream of the Crop Travel business is not just a good name but a great reliable travelling service. Claudia cream knowz how to give her clients topnotch service
we guarantee an amazing travel experience
Frequently Asked Questions
Even in the age of online booking, travel agents are a great source of information and discounts. A travel agent can make sure that your trip is tailored to you, assist you in case of unexpected problems, and help you anticipate potential issues in advance.
Our fees are transparent. In many cases, you save more than you spend. We can work within your budget, and we always focus on making sure that you get a solid value in return for our fees.
Yes! Do you have an upcoming conference for your business or a student trip? We can handle the details and ensure that you have access to group seating, entrances, and discounts.
Have more questions? We'll find you the answers. Whether you're ready to book a trip now or simply want to learn more about travelling offers, our consultants are available to help.